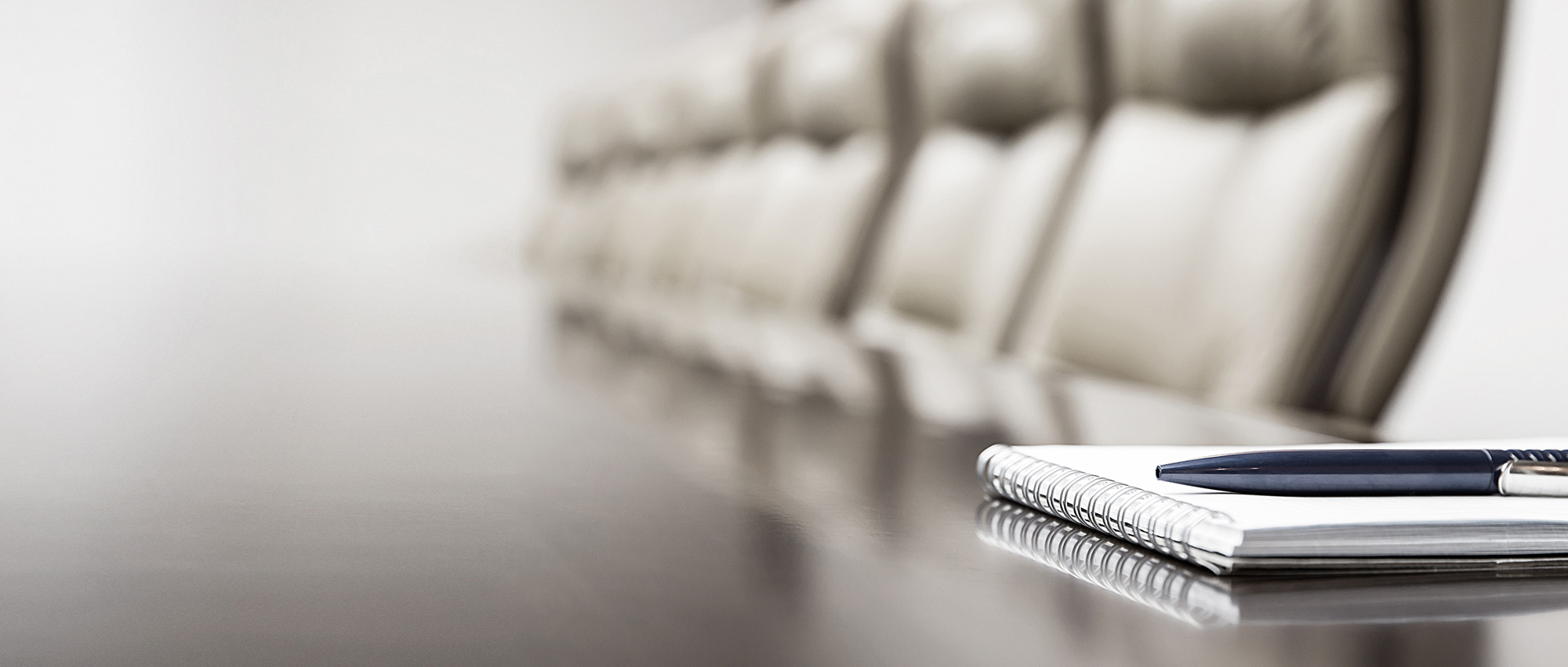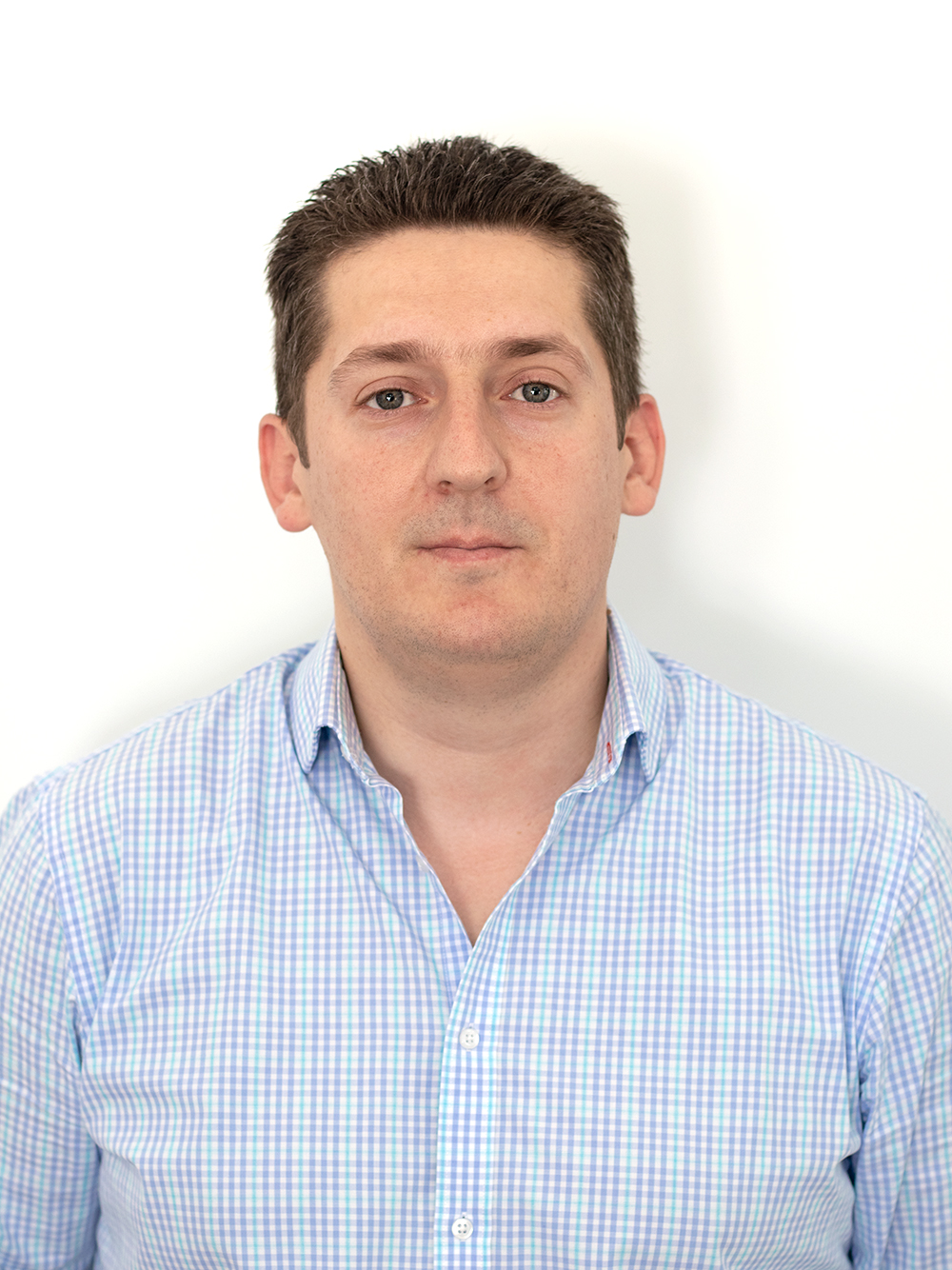 Milan Mitrović
Technical Director
Milan stands at the forefront of Astel Projekt's Project department. Since joining the Company in 2011 he has been working within this sector and helped build it's respectable reputation. He is in charge of organizing and coordinating his team of engineers and technicians and is active throughout the process of planning and designing of telecommunication systems, as well preparing relevant supporting technical documentation.
As a Responsible designer he prepared numerous projects such as: Technical documentation for functional radio network system for notification and alerting of population in the territory of the City of Belgrade; Improvement of the functional system of VHF / UHF radio networks in PEEPS – TENT Obrenovac with optimization of the number of radio channels; Technical documentation for digital radio-relay network for connecting digital repeaters in Kragujevac region etc. 
He participated from 2011-2020 as associate designer on different projects for GSM/UMTS/LTE Radio Base Stations, radio relay links, FM radio stations, functional and radio network and as a project manager and team leader on drive test and stationary test measurement of Telenor mobile access network.
Milan holds the license of the Serbian Chamber of Engineers No. 353 O33915 – Responsible designer of Telecommunication Networks and Systems. He is certified by ETF Cisco Network Academy – CCNA and is authorized by Republic of Serbia, Ministry of Environment and AP of Vojvodina for performing testing and measurements of EM field in the environment.