ABOUT
Welcome to Astel Projekt
ABOUT ASTEL PROJEKT
Astel Projekt is a Serbian based company with over 20 years of experience in designing telecommunication networks and systems, in particular radio communication
Founded in 2003 we have been constantly present on the Serbian market, providing sustainable solutions for:
- telecommunication and system planning
- technical inspection of radio stations and telecommunication infrastructure
- testing of radio access networks and installation
- maintenance of telecommunication network and systems
Our experience is built on over 1k+ successfully implemented projects concerning various services of our portfolio, delivered to private companies, city administrations and public enterprises.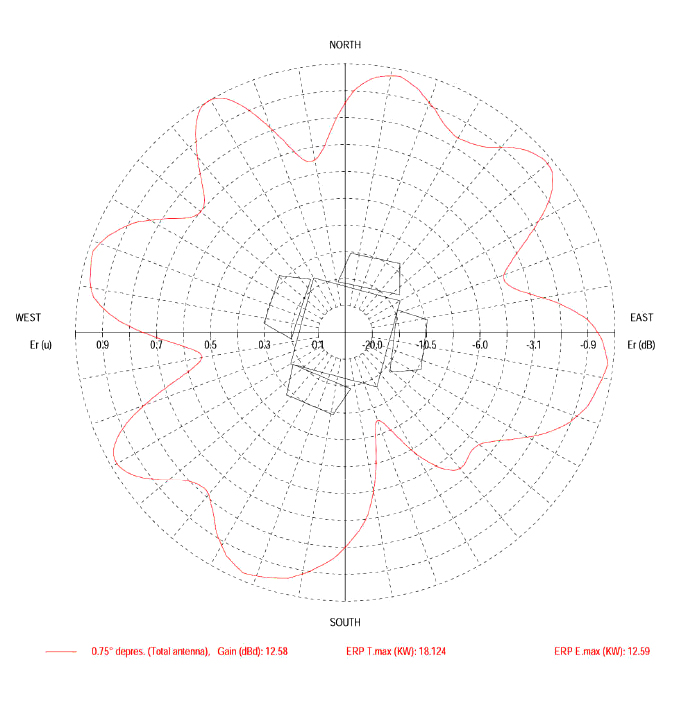 Consultancy services
in the field of ICT
The knowledge and relevant experience of our qualified personnel allows us to provide a broad range of consultancy services in the field of ICT - design of UHF/VHF functional radio networks, design of GSM/UMTS base stations and radio relay links, TV stations and FM stations (analogue transmitters) design of radio networks and planning, projects for VSAT stations and UP links.
Authorized by
RATEL
Astel Projekt is authorized by the Republic Agency for Electronic Communications (RATEL) for performing technical inspections of telecommunication structures and technical inspection of radio stations.